We turn ideas into reality
Elias 'Elfy' Eleftheriades opened for business in 1989 and has been working hard bringing clients' designs to life ever since. He and his dedicated team have built hundreds of products for corporate giants and startups alike.
At Elfy's we understand the importance of a fast turnaround, taking great pride in our process efficiency. We stock a wide variety of polymers in-house and will obtain any material needed for your project. Our 12,000 sq. ft facility houses 8 injection molding machines, 3 CNC mills, sinker EDM, fully furnished manual machine shop and much more.
With the recent acquisition of Elfy's by Westfall-Technik, our capabilities are vastly expanded. As part of an international network of plastics experts with ISO 9001 & ISO 13485 there is nothing we cannot mold for you!
Have an idea? Come visit our convenient Bay Area location and lets meet face-to-face to start on your project Or, click below to send us a message!
Our work at a glance
We pride ourselves on innovative solutions and pushing the limits of possibility. Time and time again clients come to us with the complex designs other companies turn away. Our creative, technical approach to the design for manufacturing process means you get the best possible part, and fast!
Injection molding made easy
Our team has expert experience developing molded prototypes, tooling designs, CAD/CAM models, as well as production level parts. No matter where you are in the design process, we will see you to the finish line.
Having a high quality functional prototype is pivotal to your company's success. Elfy's has been delivering just that for nearly three decades. No matter the complexity, we will work with you to get your design off the computer and into your hands, with lead times of two weeks or less.
Your design is finalized and ready to take steps toward production. Elfy's is here to help. We have an intimate understanding of the practical considerations inherent to effective mold design. Leveraging this knowledge, we can identify issues before they arise and ensure your product finds success in production.
Elfy's will produce, post-process, and package small batch production runs. Marketing value aside, there are massive benefits to be reaped when manufacturing domestically. Direct lines of communication save time and money when executing quality control, design changes, and part shipment.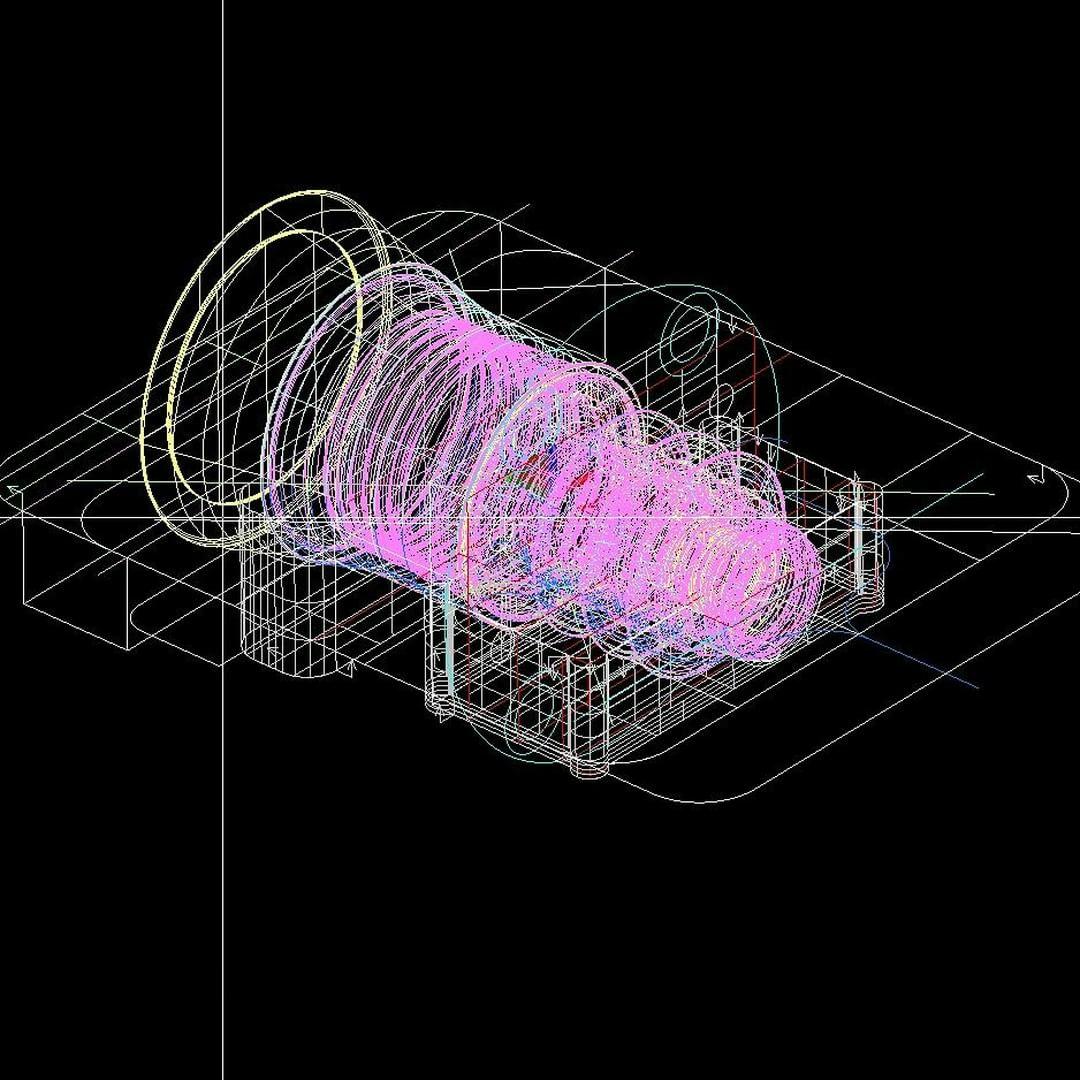 Need your design digitized? Whether your latest model is hand-carved, sketches on paper, or anything of the like, the design team at Elfy's will translate your work into an accurate computer model and get it on the fast track for injection molded success.
INJECTION MOLDING
Nissei FNX 80, 80 Tons

Nissei NS20, NS40, & NS60

Arburg All-Rounder 275V, 28 Tons

Arburg All-Rounder 375V, 55 Tons

Arburg All-Rounder 370E, 66 Tons (x2)

Blue M Electric Mechanical Convection Oven

Maguire Low Pressure Dryer (x4)
CNC MACHINES
Haas VM2 (x2)

Haas VM3

Sodick AM35L Sinker EDM

Sprint RAM Optical CNC

Renishaw Probe & Tool Setter
MANUAL MACHINES
Bridgeport Mill (x3)

Harig 612 Ballway Surface Grinder

Hardinge Super-Precision Lathe

Grob Inc. Band Saw

Comco Inc. MicroBlaster

Deckel SOE Grinder
Let's get to work
Send us a message or give us a call with some basic information about your project and we will get back to you ASAP.
Our Office
2428 Pratt Avenue
Hayward, CA, 94544
Phone: (650) 365 9995